23. 12. 2016
Winter 2016 newsletter.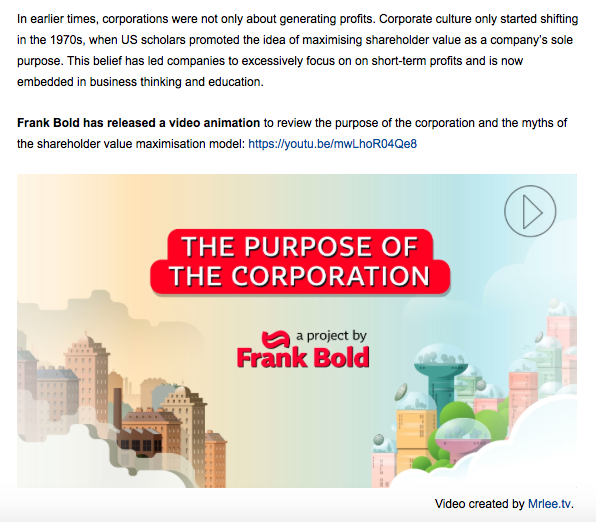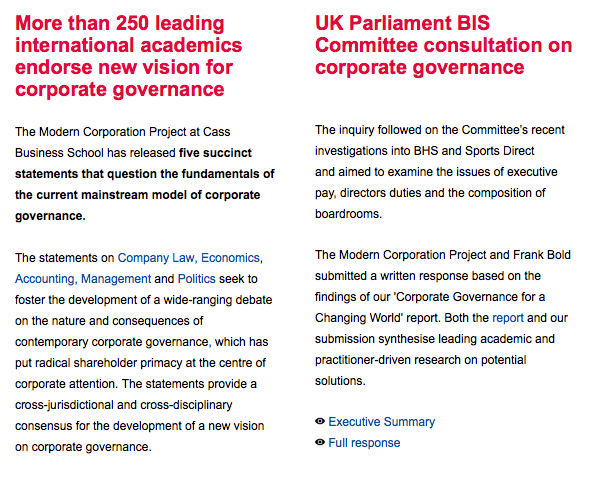 ---
As always, you will find a list of recommended articles in the last section of our newsletter as well as the most recent developments on corporate governance and interesting upcoming events.
You can read the full version of the winter edition in your browser by clicking here: http://eepurl.com/cswNVb
If you are interested in receiving the next edition, please fill in the form following this link.